Welcome to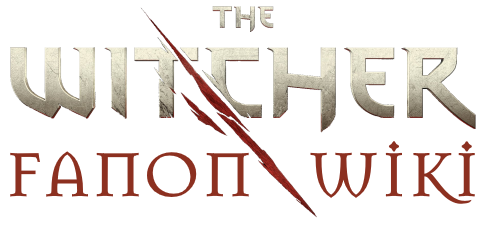 Currently taking contracts on 491 articles about
characters, creatures, monsters and more!

About Witcher Fanon: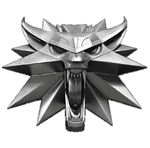 The Witcher Fanon Wiki is a site dedicated to the free hosting of fan-written content, from fanfiction to topic articles, for The Witcher series by Andrzej Sapkowski and its adaptations by CD Projekt Red and Netflix.

Read on to find out more about...